Fulltime | Amsterdam
Copywriter
Ben jij op zoek naar een uitdagende baan als copywriter? Mediatic doet de contentmarketing voor organisaties die écht (positieve) impact maken. We lanceren succesvolle startups, werken voor de absolute marktleiders in uiteenlopende sectoren en zetten zelf ook vol in op contentmarketing. Dat doen we onder meer via interviews met succesvolle impact-ondernemers, die je bijvoorbeeld kunt teruglezen in ons eigen LiEF boek.
Als copywriter bij Mediatic schrijf je lekker leesbare teksten, ook op basis van complexe input en voor een specialistische doelgroep. Met gemak dompel jij jezelf onder in de meest uiteenlopende organisaties en expertises. Een luchtige blog of een inhoudelijke whitepaper? Jij draait er jouw hand (lees: pen) niet voor om. Als serieuze communicatieprofessional houd jij tegelijkertijd de veranderingen in ons vakgebied scherp in het oog.
Jij
Herkent je in onze kernwaarden: open, oprecht en ondernemend;
Hebt een creatieve geest en een vlotte pen;
Bent analytisch sterk en niet bang voor ingewikkelde materie;
Voelt je thuis in (een van) de sectoren: ICT, finance, HR en duurzaamheid;
Hebt een HBO- of WO-diploma in de richting media/communicatie/journalistiek;
Hebt ten minste 1 jaar ervaring als contentmarketeer, copywriter of een vergelijkbare functie.
Wij bieden
Betekenisvol werk;
De mogelijkheid om mede-eigenaar te worden van Mediatic dankzij medewerkersparticipatie;
Onbeperkt verlof;
Een maandelijks ZEN-budget voor geestelijke en lichamelijke ontspanning;
Een dynamisch team met ambitieuze en gezellige collega's;
Een persoonlijk trainingsbudget om jezelf verder te ontwikkelen;
Leuke borrels en uitjes;
Een afwisselende functie in een informele werksfeer;
Veel vrijheid, veel verantwoordelijkheid.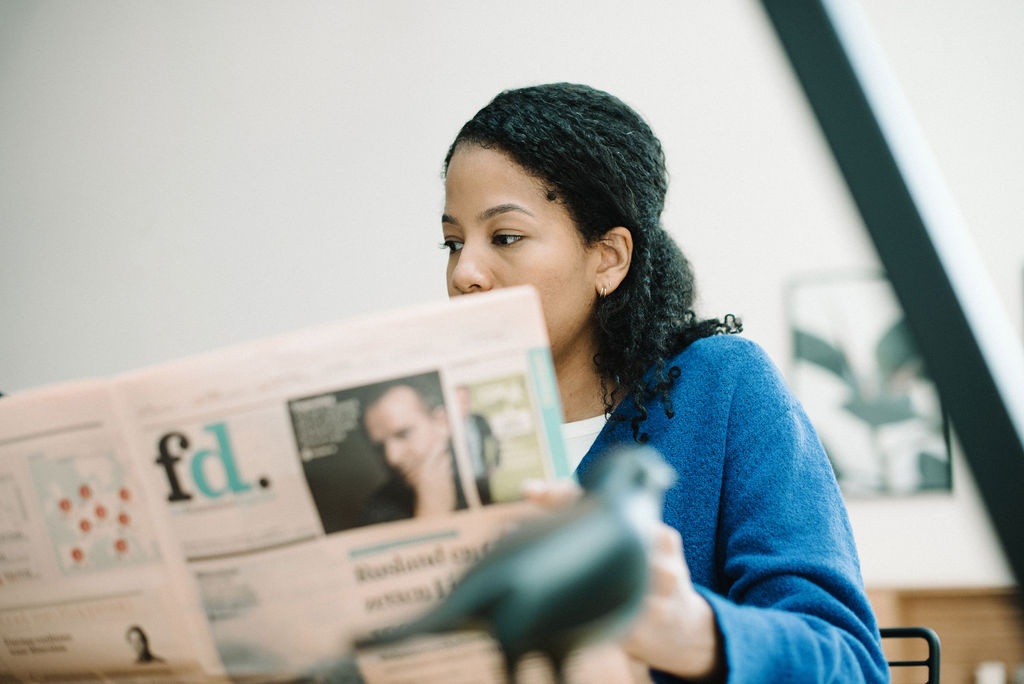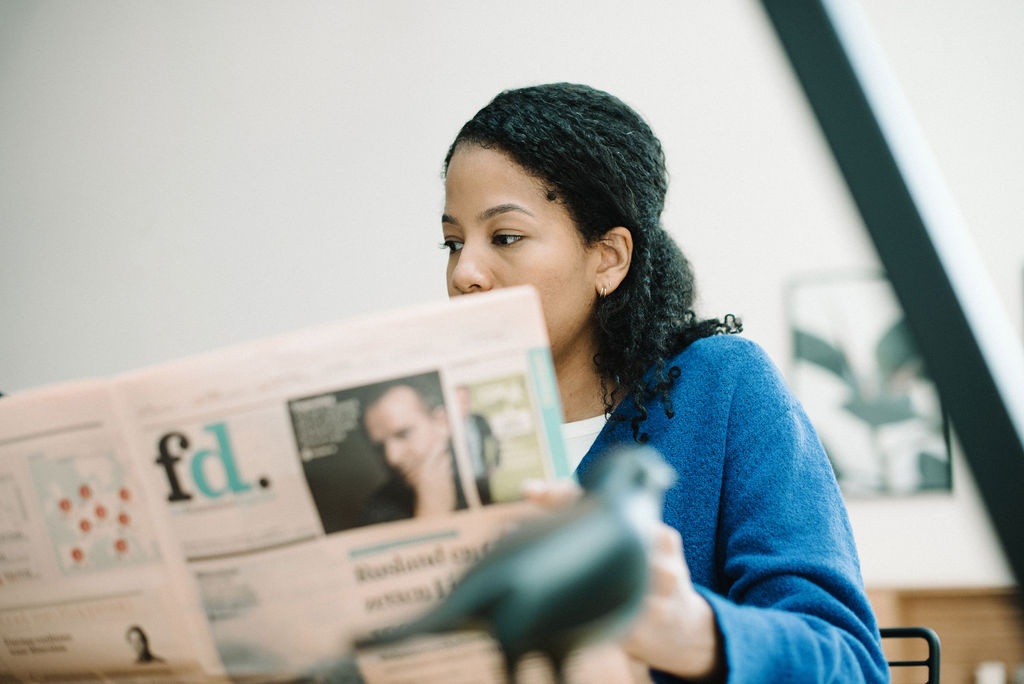 "Ik kan veel creativiteit en eigen inbreng kwijt in mijn werk"
Giselle, copywriter bij Mediatic
Wil je meer weten over ons PR- en contentmarketingbureau? Bezoek dan onze Over Ons-pagina!
*Acquisitie naar aanleiding van deze vacature wordt niet op prijs gesteld.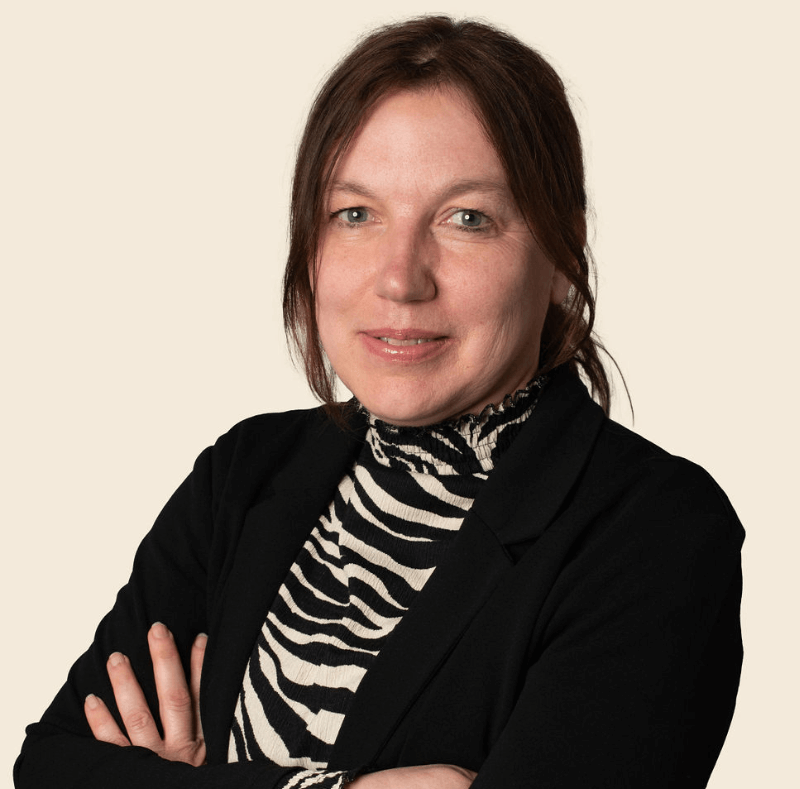 Meer weten over deze vacature?
Neem dan contact op met Katrien Baarendse, via +31 (0)6 – 19 84 63 75 of katrien@mediatic.eu.
Solliciteer nu
"*" indicates required fields