Case Study
LiEF: in gesprek met succesvolle impactpartijen
In ons boek LiEF laten we verantwoordelijken binnen 29 impactpartijen aan het woord over succesvol en duurzaam ondernemerschap.
Onze wens: leren van succesvolle impactpartijen
Na het succes van 'LEF – Het geheim van marktverstoorders ontrafeld', wilden we ons ditmaal toespitsen op succesvolle impactpartijen. We wilden de topondernemers achter toonaangevende organisaties, zoals Tony's Chocolonely, De Vegetarische Slager en Dopper, uitgebreid aan het woord laten. Om hun verhalen te kunnen bundelen, ter inspiratie én motivatie.
Onze aanpak: talloze interviews met impactondernemers
Toen de wens eenmaal was uitgesproken, was het vooral een kwestie van de mouwen opstropen. Mailen met ondernemers, bellen met persafdelingen, inplannen van interview-afspraken. En toen brak ook nog eens corona uit! Uiteindelijk spraken we 35 oprichters en/of eindverantwoordelijken van 29 impactpartijen uit allerlei branches. Van food tot de (elektrische) autobranche en van huidverzorging tot finance.
Het resultaat: inspiratie op olifantsgras
Van Pieter Pot tot Fastned en van Ekoplaza tot Seepje; in meer dan tweehonderd pagina's zetten we de lessen van de succesvolste impactondernemers uiteen. Over lessen die zij onderweg leerden. Hoe zijn poen en groen combineren. Over dat duurzame keuzes soms pijn doen in de portemonnee. Gedrukt op  milieuvriendelijke olifantsgras, is LiEF een boek geworden waar we nog iedere dag trots op zijn. Je bestelt LiEF hier.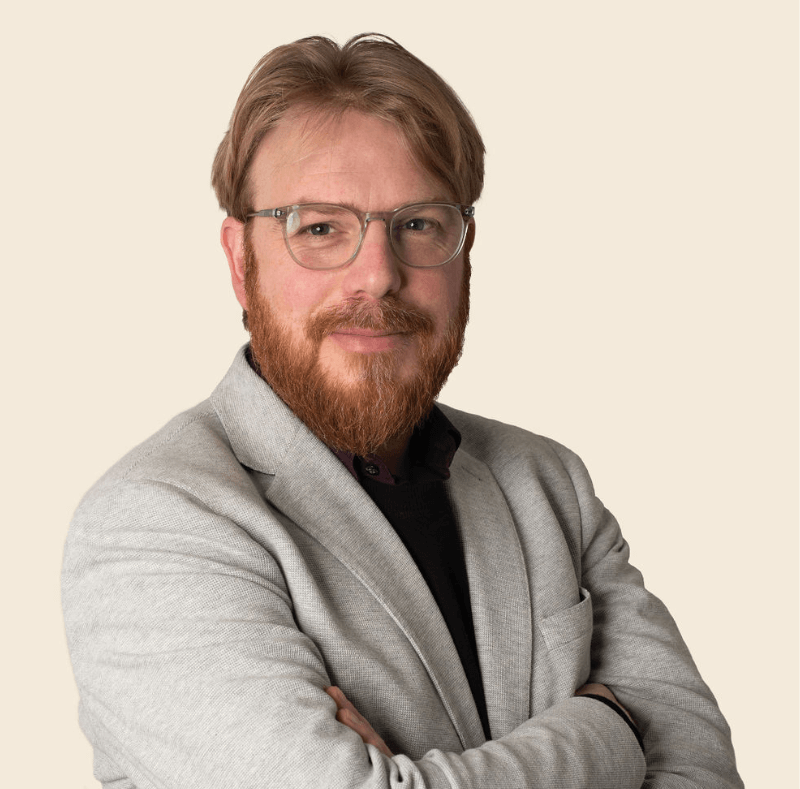 Wil je ook met ons in gesprek?
We horen graag van je! Laat je gegevens hier achter, of neem contact op met Dennis Mensink, via +31 (0)6 – 45 61 42 26, of dennis@mediatic.eu.