Fulltime | Amsterdam
Medior copywriter
Ben je op zoek naar een baan waar je energie van krijgt? Kom dan werken als medior copywriter bij het bureau dat de PR en contentmarketing doet voor organisaties die écht (positieve) impact maken! Mediatic lanceert succesvolle startups, werkt voor de absolute marktleiders in uiteenlopende sectoren en zet zelf ook vol in op contentmarketing. Dat doen we onder meer via interviews met succesvolle impact-ondernemers, die je bijvoorbeeld kunt teruglezen in ons eigen LiEF boek.
Als medior copywriter ben je bedreven in het schrijven van lekker leesbare teksten, ook op basis van complexe input en voor een specialistische doelgroep. Daarvoor verdiep jij je in de meest uiteenlopende klanten en doelgroepen. Je schrijft even gemakkelijk een zware whitepaper als een vlotte blog. Je vindt het leuk om de vele veranderingen in het communicatievak bij te houden en te innoveren. Je plant en coördineert je werkzaamheden goed. Je onderhoudt het dagelijkse contact met onze opdrachtgevers. Je bent bekend met hun contentstrategie en bewaakt de kwaliteit van het project op inhoud, planning en budget.
Jij
Bent een HBO- of WO-er met een diploma in de richting media/communicatie/journalistiek.
Hebt drie of meer jaar ervaring als contentmarketeer, journalist, (commercieel) tekstschrijver of een soortgelijke functie.
Hebt een creatieve geest met een vlotte pen.
Bent een goede regelaar.
Hebt bij voorkeur affiniteit met thema's als ICT, finance, HR en duurzaamheid.
Brengt ingewikkelde onderwerpen tot leven.
Hebt een klantgerichte instelling.
Herkent jezelf in onze kernwaarden open, oprecht en ondernemend.
Wij bieden
Betekenisvol werk.
Onbeperkt verlof.
Een persoonlijk trainingsbudget om jezelf verder te ontwikkelen.
Een maandelijkse tegemoetkoming op je sportschoolabonnement.
Een jong team met ambitieuze collega's.
Leuke borrels en uitjes.
Een afwisselende functie in een informele werksfeer.
Veel vrijheid, veel verantwoordelijkheid.
Een laptop en telefoon 'van de zaak'.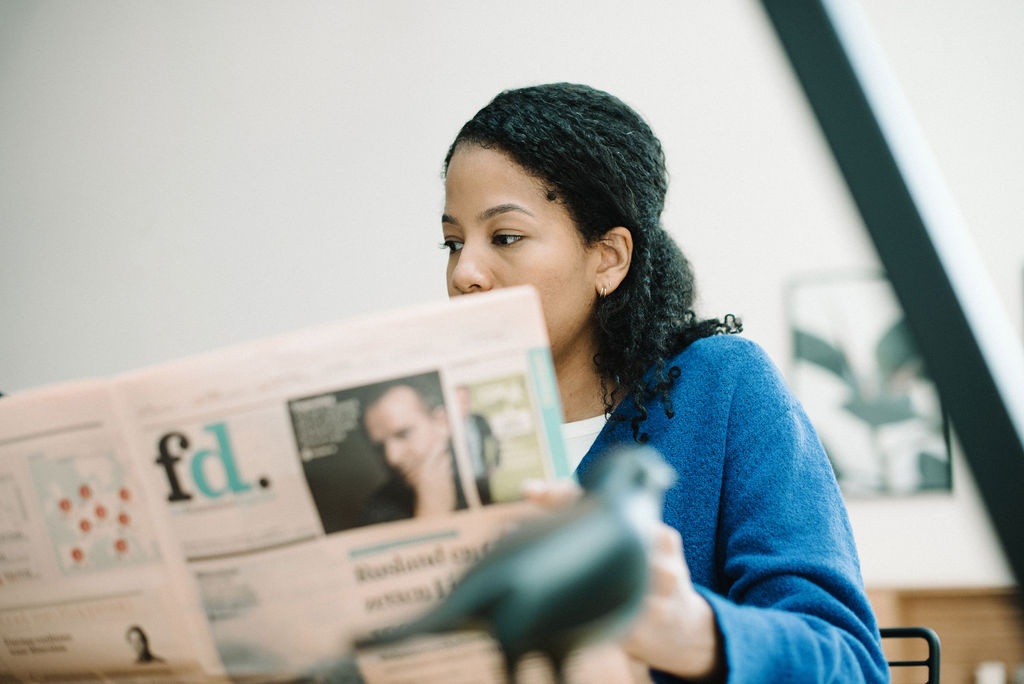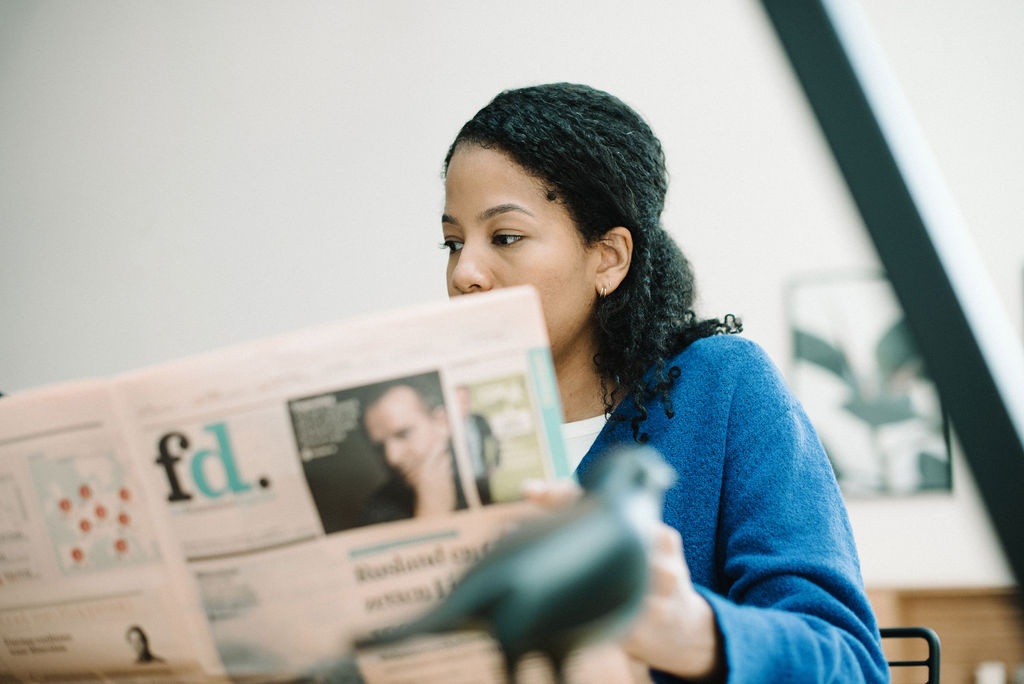 "Ik kan veel creativiteit en eigen inbreng kwijt in mijn werk"
– Giselle, copywriter bij Mediatic –
Wil je meer weten over ons PR- en contentmarketingbureau? Bezoek dan onze Over Ons-pagina!
*Acquisitie naar aanleiding van deze vacature wordt niet op prijs gesteld.
Meer weten over deze vacature?
Neem dan contact op met Katrien Baarendse, via +31 (0)6 – 19 84 63 75 of katrien@mediatic.eu.
Solliciteer nu
"*" indicates required fields