Fulltime | Amsterdam
Business developer
Bij Mediatic zijn we op zoek naar een business developer. Iemand die zin heeft om samen te bouwen aan zijn of haar eigen carrière én de toekomst van ons bureau. Iemand die zich bezighoudt met de commercie van Mediatic door met een ondernemende mindset kansen te signaleren bij prospects én klanten. Een vakman/-vrouw die (nieuwe) klantrelaties nóg leuker vindt dan ons vakgebied, maar wel affiniteit heeft met contentmarketing en/of PR. Iemand die relaties legt en verstevigt. Maar ook iemand die producten en diensten (verder) ontwikkelt en standaardiseert, in overleg met de CEO en afdelingshoofden.
Ben je op zoek naar een baan waar je energie van krijgt? Kom dan werken bij het bureau dat de contentmarketing doet voor organisaties die écht (positieve) impact maken. Mediatic lanceert succesvolle startups, werkt voor de absolute marktleiders in uiteenlopende sectoren en zet zelf ook vol in op contentmarketing. Dat doen we onder meer via interviews met succesvolle impact-ondernemers (zie: LiEF – succesvol ondernemen voor een betere wereld
Jij
Bent enthousiast en vindingrijk;
Geeft niet op tot het doel bereikt is;
Hebt ervaring met commercie en hebt een bewezen trackrecord;
Hebt aantoonbaar affiniteit met contentmarketing en/of PR;
Staat sterk in je schoenen en voelt je verantwoordelijk voor jouw taken;
Bent sociaal handig en een teamplayer;
Hebt een afgeronde HBO- of universitaire opleiding;
Hebt zowel mondeling als schriftelijk uitstekende kennis van de Nederlandse en goede kennis van de Engelse taal.
Wij bieden
Betekenisvol werk;
Onbeperkt verlof;
Een persoonlijk trainingsbudget om jezelf verder te ontwikkelen;
Een maandelijkse tegemoetkoming op je sportschoolabonnement;
Een team met ambitieuze collega's;
Een afwisselende functie in een informele werksfeer;
Veel vrijheid, veel verantwoordelijkheid;
Bonusregeling;
Mogelijkheid tot medewerkersparticipatie (bij vast dienstverband).
Wil je meer weten over ons PR- en contentmarketingbureau? Bezoek dan onze Over Ons-pagina!
*Acquisitie naar aanleiding van deze vacature wordt niet op prijs gesteld.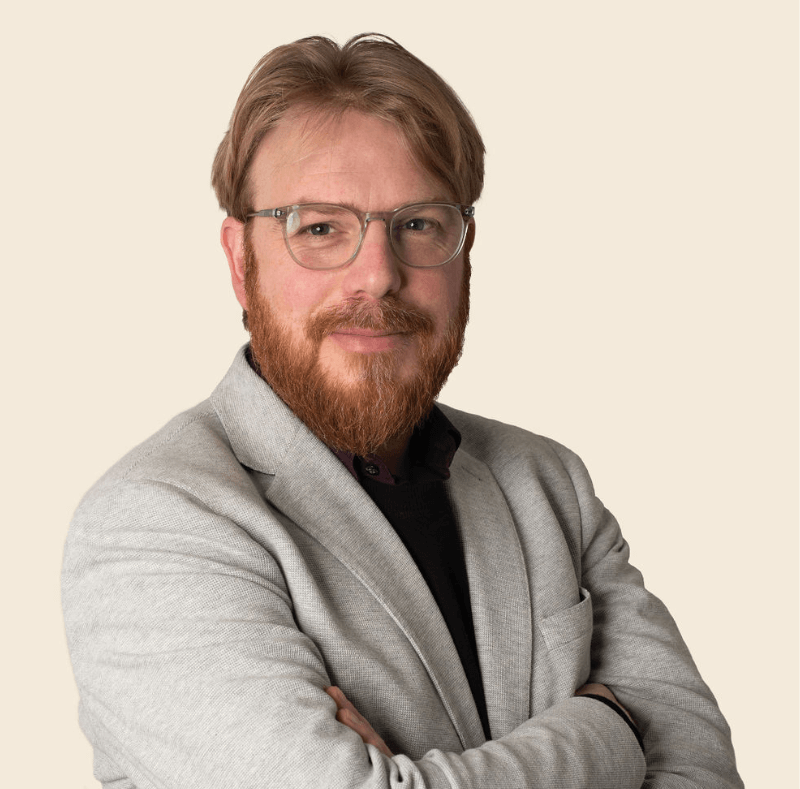 Vragen over deze vacature?
Neem dan contact op met Dennis Mensink, via +31 (0)6 – 45 61 42 26, of dennis@mediatic.eu.
Solliciteer nu
"*" indicates required fields