Fulltime | Amsterdam
Administratief wonder
Bij Mediatic zijn we op zoek naar een administratief wonder. Een echte regelneef die ervoor zorgt dat alles bij ons op rolletjes loopt, zowel financieel als facilitair. Van facturatie tot personeelsadministratie of het regelen van een gezonde (en duurzame) lunch: jij draait er jouw hand niet voor om. Enthousiast en benaderbaar, maar ook strikt en professioneel. Gedreven om van Mediatic het leukste PR- en contentmarketingbureau van Nederland te maken.
Ben je op zoek naar een baan waar je energie van krijgt? Kom dan werken bij het bureau dat de PR en contentmarketing doet voor organisaties die écht (positieve) impact maken. Mediatic lanceert succesvolle startups, werkt voor de absolute marktleiders in uiteenlopende sectoren en zet zelf ook vol in op PR en contentmarketing. Dat doen we onder meer via interviews met succesvolle impact-ondernemers (zie: LiEF – succesvol ondernemen voor een betere wereld).
Jij:
Bent enthousiast en vindingrijk;
Bent een heuse Exact-wizard en kan daardoor goed uit de voeten met onze boekhouding;
Staat sterk in je schoenen en voelt je verantwoordelijk voor jouw taken;
Kunt meerdere ballen hooghouden en gaat soepel om met last-minute veranderingen;
Bent sociaal handig;
Hebt een afgeronde MBO+/HBO-opleiding;
Bent een goede planner.
Hebt zowel mondeling als schriftelijk uitstekende kennis van de Nederlandse en goede kennis van de Engelse taal;
Hebt bij voorkeur ervaring met personeels- en/of salarisadministratie.
Wij bieden:
Onbeperkt verlof;
Een persoonlijk trainingsbudget om jezelf verder te ontwikkelen;
Een jong en dynamisch team met ambitieuze collega's;
Een maandelijks ZEN-budget voor geestelijke en lichamelijke ontspanning;
Leuke borrels en uitjes;
Een afwisselende functie in een informele werksfeer;
Veel vrijheid, veel verantwoordelijkheid;
Een laptop en telefoon 'van de zaak'.
Wil je meer weten over ons PR- en contentmarketingbureau? Bezoek dan onze Over Ons-pagina!
*Acquisitie naar aanleiding van deze vacature wordt niet op prijs gesteld.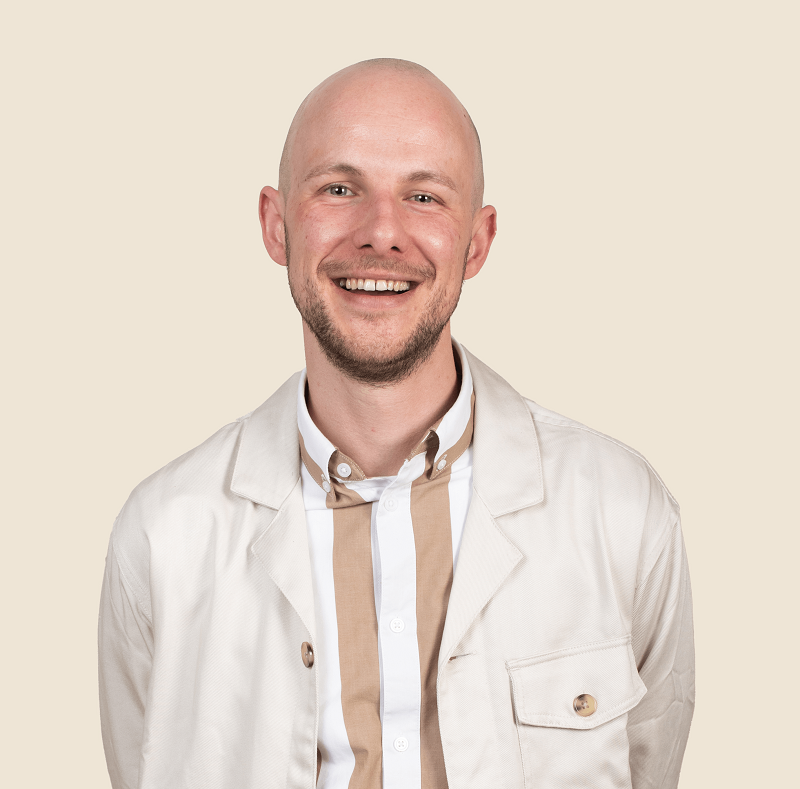 Meer weten over deze vacature?
Neem dan contact op met Thomas Bekker, via +31 (0)6 – 19 32 85 84 of thomas@mediatic.eu.
Solliciteer nu
"*" indicates required fields